Astraea Press is having a month long birthday bash... which is fitting since today is my birthday!!!!!
Today's books to be given away on Smashwords are:
CROSSING THE DEEP (eeeee!)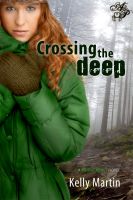 and
NEVER TRUST A PRETTY WOLF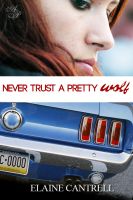 Use the codes HERE and get your free ebook copy from Smashwords!
BIG thanks to Astraea Press for publishing my book! And to you all for being so supportative!
ENJOY!