Welcome to Faith Fiction Friday-- where good stories meet faith.
I'd like to thank the wonderful people who have been participating in Faith Fiction Fridays these past few weeks. I'd love to invite others to join the fun as well (even if you don't write; commenting on the stories gives a lot of author morale).
If you don't know what Faith Fiction Friday is:
1. I will post a picture.
2. You will get inspired by the picture and write a 100 word (give or take) story (either fiction or non-fiction OR devotional).
3. You will post your story in the comments section of this blog below.
4. You can post your blog on the link-up after you've added a story to comments.
5. Somewhere on your blog, put the Faith-fiction Friday button (feel free to shrink it if you want).
6. Since this is new, I'm asking, begging, pleading, kissing your feet, to please spread the word about this. I'd love for this to be a great place for people to read and write Christian fiction (believe me, there aren't many places on the internet that have it).
If you have any questions, just ask. Like I said, I'd love for this to just be fun-- but it won't be fun for me (or anyone else) without participation.
Linked with: Laura @ Beholding Glory
Here is this week's picture: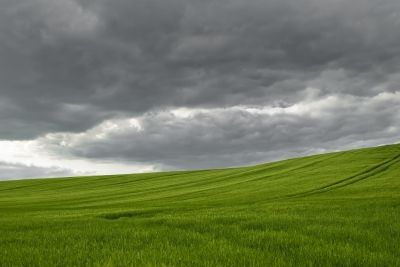 Image: dan / FreeDigitalPhotos.net
Remember, write your 100 word (give or take) story based on the prompt picture and post it in comments. Then leave your blog in the linky--