Tomorrow, this year's Grace Awards will be announced. My first book, CROSSING THE DEEP, has been nominated for Best Young Adult Christian Novel...
I'm BEYOND excited!
Instead of writing and doing something productive tonight, I got to thinking about 'what if the Grace Awards were like the Oscars'? Honestly, I'll probably never get to go to a big awards show (though it is on my bucket list) and this Grace Award might be the only award I'm ever nominated for (let's just be real here... )
SO, I decided why not go all out and pretend I was getting to go an awards show tomorrow... what would I wear? Who would give me the award if I won? How would I react?
Well, friends... take a peak into my brain...
FIRST is the dress... the very important dress.
I'm torn..
OR
It would help if I told you that this is my favorite red carpet person...
HELENA BONHAM CARTER (LOVE HER!)
Anyway, so I'd probably pick the red dress (but covet the black and white one... )
And I'd wear this bracelet...
(I looked.. it's $45,000 from Zales.com That's more than I make in a year, btw... )
I'd have my hair styled like this...
Get the picture?
My husband would walk in with me...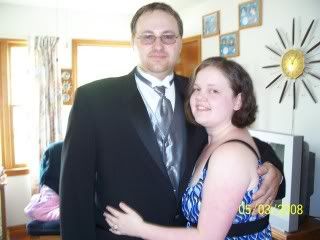 OKAY, now for the awards...
First of all... these men would be announcing the winner in my category...
Being this is my 'perfect' awards show, CROSSING THE DEEP would win (yay!) and I'd be all...
Then I'd be all... HEEEEEEEEEYYYY I won!
Then the tears would come...
NO, I mean REAL tears...
It would be the BEST. DAY. EVER!!!
NOW, if I were to lose to two amazing novels I'm nominated with, I'd be a little sad--- maybe even a little crabby...
But, I'd get over it and be happy for the winner because it is TRULY...
... an honor just to be nominated :)
FINGERS CROSSED!!
CHECK out the other nominees in my category...
Chosen, The Amish Bloodsucker Trilogy Volume 1 by Barbara Ellen Brink
Seventh Dimension – The Door by Lorilyn Roberts
GOOD LUCK LADIES!!!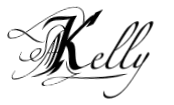 Check out the Grace Awards Website tomorrow to see who won in all categories. You might find your new favorite novel!