Welcome to Friday, Friends! :)
I can't tell you how happy, thrilled, humbled, excited, (and all kinds of good things) I am about the response to 'Faith Fiction Friday'.
I'm glad you are all excited about writing and reading these.
So, enough from me, what is Faith Fiction Friday...
1. I will post a picture. 2. You will get inspired by the picture and write a 100 word (give or take) story (either fiction or non-fiction OR devotional). 3. You will post your story in the comments section of this blog below. 4. You can post your blog on the link-up after you've added a story to comments. 5. Somewhere on your blog, put the Faith-fiction Friday button (feel free to shrink it if you want). 6. Since this is new, I'm asking, begging, pleading, kissing your feet, to please spread the word about this. I'd love for this to be a great place for people to read and write Christian fiction (believe me, there aren't many places on the internet that have it). If you have any questions, just ask. Like I said, I'd love for this to just be fun-- but it won't be fun for me (or anyone else) if no one participates.
Here's is this weeks picture...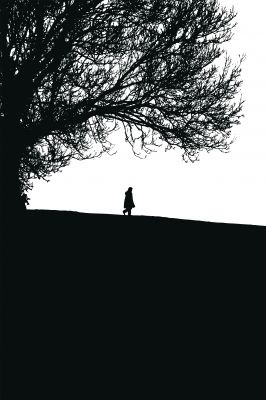 Image: Simon Howden / FreeDigitalPhotos.net
Much Love (and Happy Writing!)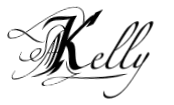 Linked with: Faith Filled Friday @ Beholding Glory
When you have written and submitted your story in the comments section, don't forget to add your blog to the blog list :)