Read to the end of this post to enter to win one of 5 Advanced Review Copies (ARCs) for DEVIN MILLER :)
Friends, I'm very excited to announce my 3rd book, THE DECEPTION OF DEVIN MILLER, will be released in ebook and paperback (from Amazon) on July 23rd, 2013!!!!
There will be several events leading up to the release (I love 'events' ;) ) The first is the cover reveal and the chance to win one of 5 ARCs :)
But first, I want to show you the awesome cover! I have to say, I'm in love with it :) Laura Heritage outdid herself!
Ready?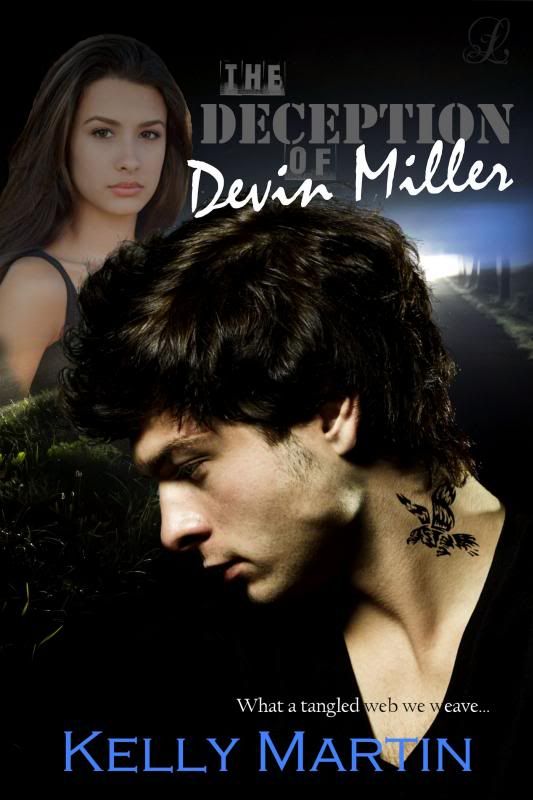 So... what do you think? What the book is about... One month ago, seventeen year old Devin Miller wrecked while intoxicated—or so she's told by the very aggravated blue-eyed boy when she wakes up from a coma. The only thing Devin remembers is the darkness holding her down and the voices-- some happy, some upset, and one very agitated. She can't remember her name, her age, where she lives, or who in the world the blue-eyed boy is. But he knows who she is, and against her better judgment, she offers to pay him for his memories so she can trick the ones closest to her into thinking she's fine. That is her first mistake.
When Devin gets home, things start to spin out of control. People she doesn't know keep talking to her. Trey--the blue -eyed boy-- doesn't show up like he's supposed too. And the police want to talk to her about her involvement in car accident. Plus she keeps seeing flashes of the crash, but none of them make sense. What would a red plastic cup have to do with anything? And why doesn't she have any feelings for her 'boyfriend', Cooper?
Facing DUI charges for a wreck she can't recall, Devin struggles to remember exactly what happened the night of the crash: something the real driver wants her to keep buried.
Now, it's you chance to win. Check out the Rafflecopter and GOOD LUCK!!!!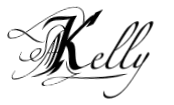 a Rafflecopter giveaway